Supporting, empowering, and electing strong leaders to look out for the interests of every day people in Pulaski County, Virginia, and nationwide
As Democrats, we believe that Virginians are at our best when we work together to solve our problems and support each other
Feature 1

Feature 2

Feature 3

Feature 4

Feature 5

Feature 6
Electing Anthony Flaccavento to US House of Representatives
The rich and powerful already have plenty of friends in Congress. It's time for everyday people in Southwest Virginia to have real representation in Washington!...
Tim Kaine will stand for reelection to the United States Senate from Virginia in 2018. He has helped people throughout his life as a missionary, civil rights lawyer, teacher and elected official. He is one of 30 people in American history to have served as a Mayor, Governor and United States Senator...
Protecting The Affordable Care Act
The American Healthcare Reform Act, so-called reforms to the ACA, is a moving target and increasingly scary, as it encompasses dismantling Medicaid and protecting insurers rather than the insured and care providers...
Senator Warner was elected to the U.S. Senate in November 2008 and reelected to a second term in November 2014. He serves on the Senate Finance, Banking, Budget, and Rules Committees as well as the Select Committee on Intelligence, where he is the Vice Chairman.
Democratic Committee Officers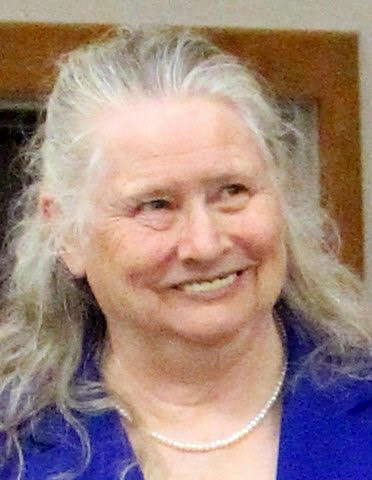 Suzanne Bowen - Chairwoman
Suzanne Bowen moved to Pulaski in 2002 and opened her law practice in 2004. Before becoming a lawyer, Bowen had two decades experience in social services. She was a social worker in Rhode Island and moved to Colorado to oversee establishment of group homes for the mentally disabled. She earned her law degree from the University of Denver.
Ready to get involved?
Contact us to get on the mailing list!